With the cost for each drug to reach market estimated at around 1.3B USA, data errors can cost biopharma companies millions of dollars per day (Wouters, Olivier J.; McKee, Martin; Luyten, Jeroen (2020-03-03). "Estimated Research and Development Investment Needed to Bring a New Medicine to Market, 2009-2018". JAMA. 323 (9): 844 853. doi:10.1001/jama.2020.1166. ISSN 0098-7484. PMC 7054832). If left unaddressed, these errors can also lead to countless deaths. Large amounts of data combined with limited resources, can make such issues inevitable and unavoidable. The combination often enables the generation of error-prone data, provides an inadequate review and auditing of data, and overlooks questionable patterns within data. The manual nature of the current process makes it extremely labor intensive, which increases the cost, the inefficiency, and the risk of additional errors.
Ariadne Software addresses this problem through Red Thread, its premier product designed by bioanalytical experts for bioanalytical experts. Here is how Red Thread can help you:
Artificial Intelligence empowered review: Machines are good at scanning through volumes of data objectively, while humans are experts in analyzing information within a context. Red Thread combines the power of machines and humans to fuel an efficient and effective scientific review and auditing process. Using expert systems, computer vision and natural language processing, Red Thread examines large amounts of data within a fraction of time and highlights data that passes, fails or needs additional review by a bioanalyst within the context of supporting information.
Cloud-Based: Cloud-based software allows for easy access and collaboration whenever and wherever you want.
Simple, Tiered Alerts: Red Thread provides an early warning system by monitoring bioanalytical data sets across a clinical study or an entire program. Three levels categorize risk by severity of impact to your drug development program. All data are reviewed, and quality issues are flagged through visual indicators:
Green – indicates that all data pass within a tight interval
Red – denotes data failures
Yellow – highlights borderline failure trends, while delineating individual occurrences from systemic issues
The yellow flag feature provides a clear indicator of assay robustness and longevity. Red Thread identifies recurring failures and helps the user identify root causes of these events. Additionally, Red Thread will also identify near-failure patterns, which are not only challenging to identify, but often pose the greatest threat to a project. Borderline passing performance trends may indicate underlying larger problems, which when left undetected, can present high risk for a development program in later stages.
Compliance: Following FDA and EMA guidance and industry best practices, our tools support preclinical and clinical activities for regulated bioanalysis.Red Thread also complies with 21 CFR Part 11 guidelines to ensure we provide you with the highest order of security possible.
Platform and File Format Agnostic: Red Thread was designed with ease and practicality in mind. It accepts raw data from different Laboratory Information Management Systems (LIMS) and in all common file formats (.docx, .xlsx, .csv, and .pdf).
Designed for bioanalysts, quality control team and quality assurance groups, Red Thread allows for interim data review as well as report review for data accuracy, integrity and compliance. For principal investigators and laboratory test facility management, Red Thread offers trending, analytics and audit trail functionality.
Our ROI calculator will allow to estimate your net ROI by providing minimum inputs: 'weighted average hourly labor costs' and 'average report hours, including re-work). For example, if your weighted average hourly labor cost across bioanalysts, quality control personnel and quality assurance personnel is $300 per hour, and your hours spent on reviewing a report and performing any re-work are 25 hours, your estimated net ROI will be 5.
Disclaimer: These calculations are based on simplification and generalization of data and costs, and reflect an estimate of return on your investment. For a more accurate ROI, please contact us.
Red Thread Tools
Following FDA and EMA guidance and industry best practices, Red Thread's modules support preclinical and clinical activities for regulated bioanalysis.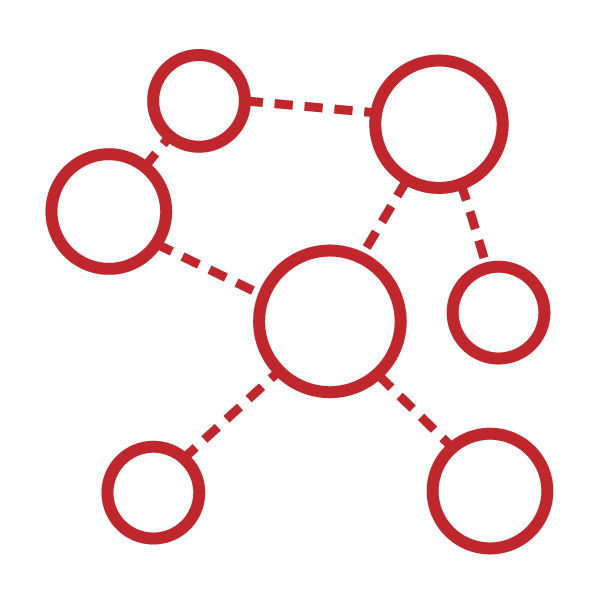 Method Validation
Sample Analysis
Report Populator – Customizable upon request
Coming in 2021: Chromatography review and toggling features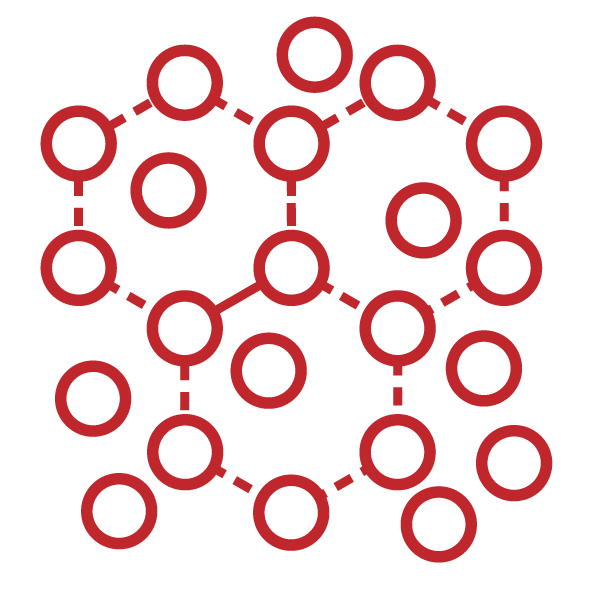 Assay Validation
Sample Analysis
Report Populator – Customizable upon request
Immunogenicity/ADA Cut-point Analysis
Coming in 2021: Immunogenicity/ADA Validation
Dashboard
Our interactive dashboard allows to see a snapshot of your historical analyses for the last 14 days. Visualize details ranging from analysis type to flags for each bioanalytical parameter within a report.
Audit Trail
You can access and download your login activity as well as analysis activity through our Red Thread portal.
Unleash the exponential power of advanced computational techniques for bioanalytical data review