Ariadne Software® is committed to maintaining the highest levels of security and data integrity for its customers. On this journey of security and compliance, Ariadne has reached another milestone of ISO/IEC 27001:2013 certification for its information security management system. The ISO 27001 guidance is designed to ensure confidentiality, integrity, and availability of an organization's and its customers' data by investing in its people, processes, and technologies.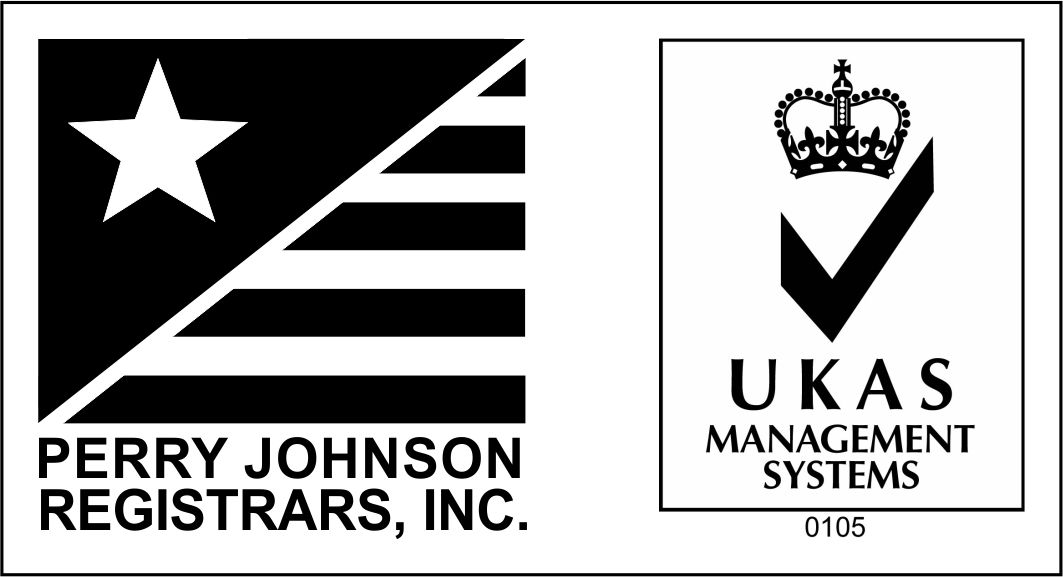 Lawrence, KS, Feb 7, 2022: In an effort to strengthen the security of its premier software, Red Thread®, the Ariadne team has worked on ensuring continued compliance with 21 CFR Part 11 guidance as well as ISO/IEC 27001: 2013 framework for securing information assets of the organization as well as its clients'. While the 21 CFR Part 11 guidance, set forth by the Federal Drug Administration, is required to be followed by medical device and pharmaceutical software organizations for the administration of electronic records and signatures, the ISO/IEC 27001: 2013 framework, set forth by International Organization for Standards (ISO) and International Electrotechnical Commission (IEC), is a voluntary international standard that provides guidance for securing information assets for all industries.
On January 14, 2022, Ariadne received its ISO 27001 certification from Perry Johnson Registrar, a United Kingdom Accreditation Service (UKAS) accredited certification body. The scope of the certification covered the "management of information security in design, development, sale, implementation, and customer support for pharmaceutical software employing advanced computational techniques and artificial intelligence to review and audit scientific data generated during drug discovery and development." Through a rigorous auditing process, Perry Johnson Registrar certified that Ariadne's people and processes are compliant with information security controls for confidentiality, integrity, and availability of Ariadne's and its customers' data as proposed within the framework.
In the journey of security and compliance, our next step is to work toward the attestation of SOC 2 Type 1 framework, a voluntary national standard established by the American Institute of the Chartered Professional Accountants (AICPA) under their Service Organization Control (SOC) umbrella of frameworks. The framework, based on trust service criteria of security, confidentiality, integrity, availability, and privacy, is designed to safeguard customer data.
About Ariadne Software
Ariadne Software® applies artificial intelligence solutions to bioanalytical data to accelerate data review and offer unprecedented levels of sensitivity and granularity for precision bioanalysis. The company was founded on the belief that the right tools paired with bioanalytical expertise can help biopharmaceutical scientists better identify and predict risk early in drug development, while accelerating drug development timelines and delivering treatments to the patients who need them most.
Contact:
Stephanie Pasas-Farmer
Founder and President
spfarmer@ariadnesolutions.com